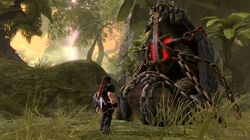 Artifacts of Legend are statues that hold the keys to the world's true history.
Description
Edit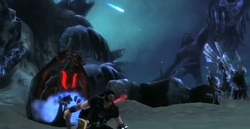 Chained up by Doviculus in an effort to suppress the truth, there are thirteen Artifacts of Legend spread across the land. The player can unlock this collectible by using the Earthshaker combo to break the chains holding it. Once activated, a cutscene will play with a voice over from the Narrator.
External Guides
Edit
The Season of Pain is upon us....
This article contains spoilers for Brütal Legend. Click here to reveal them.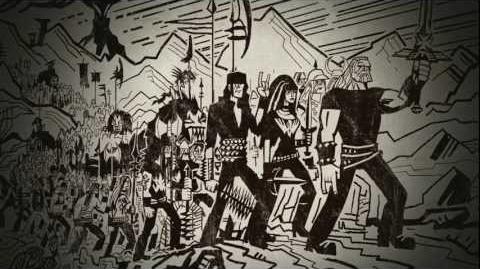 External Links
Edit
Related Content
Edit
Ad blocker interference detected!
Wikia is a free-to-use site that makes money from advertising. We have a modified experience for viewers using ad blockers

Wikia is not accessible if you've made further modifications. Remove the custom ad blocker rule(s) and the page will load as expected.